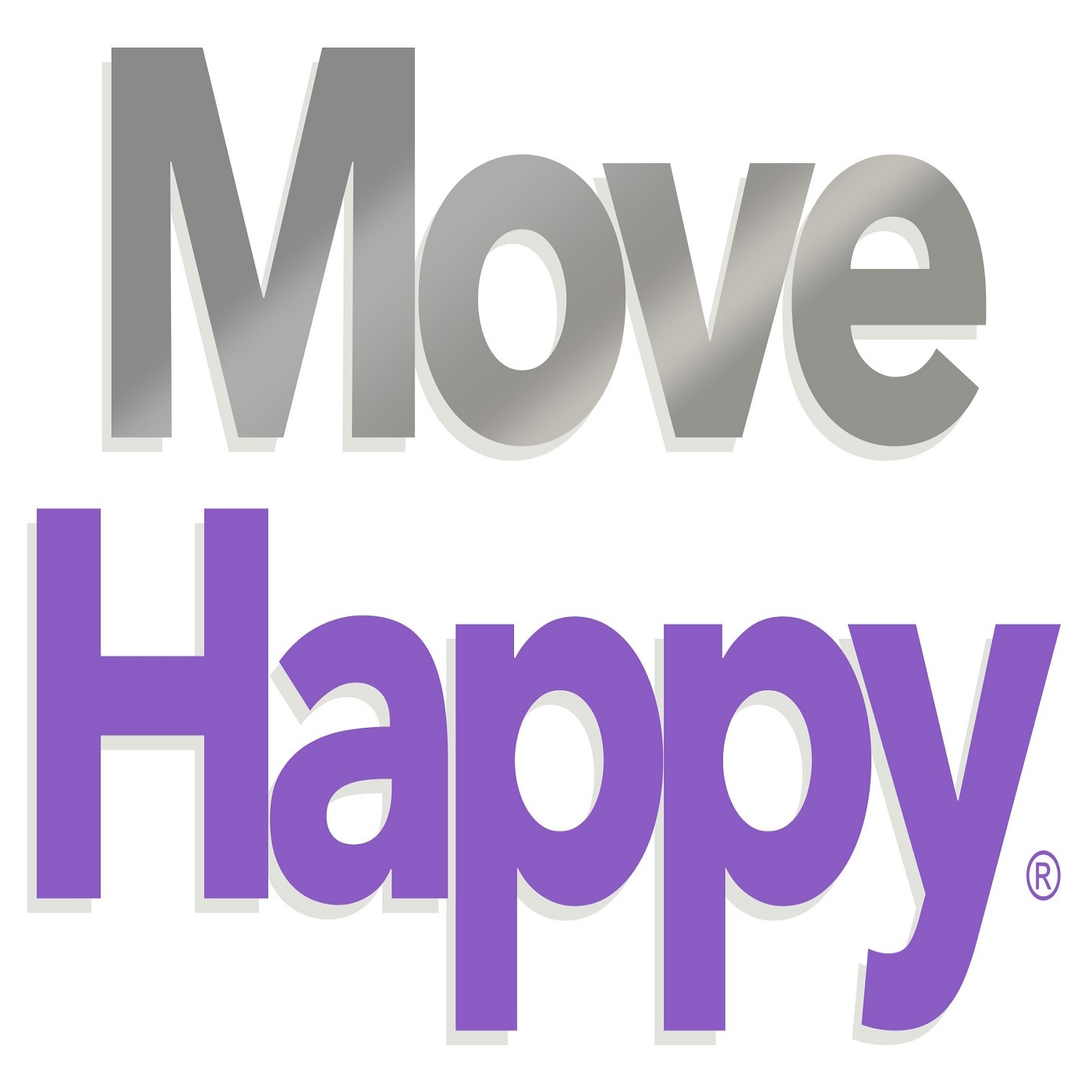 On today's episode I interview a phenomenal human being! Steven Eugene Kuhn is fearless! He's retired from the Army, former MTV host, collaborator with Mick Jagger, and soon to be Forbes University Text Books Author! Say what?
He's a well traveled man who lives overseas now and loves to seek and add value in the adventure space. If you are a Veteran or family member of one you definitely want to listen to this episode! He's got a business strategy event in Houston he'll share about.
If you love the episode please rate, review, and subscribe! 
Love you all! Don't forget to tell someone you love them today