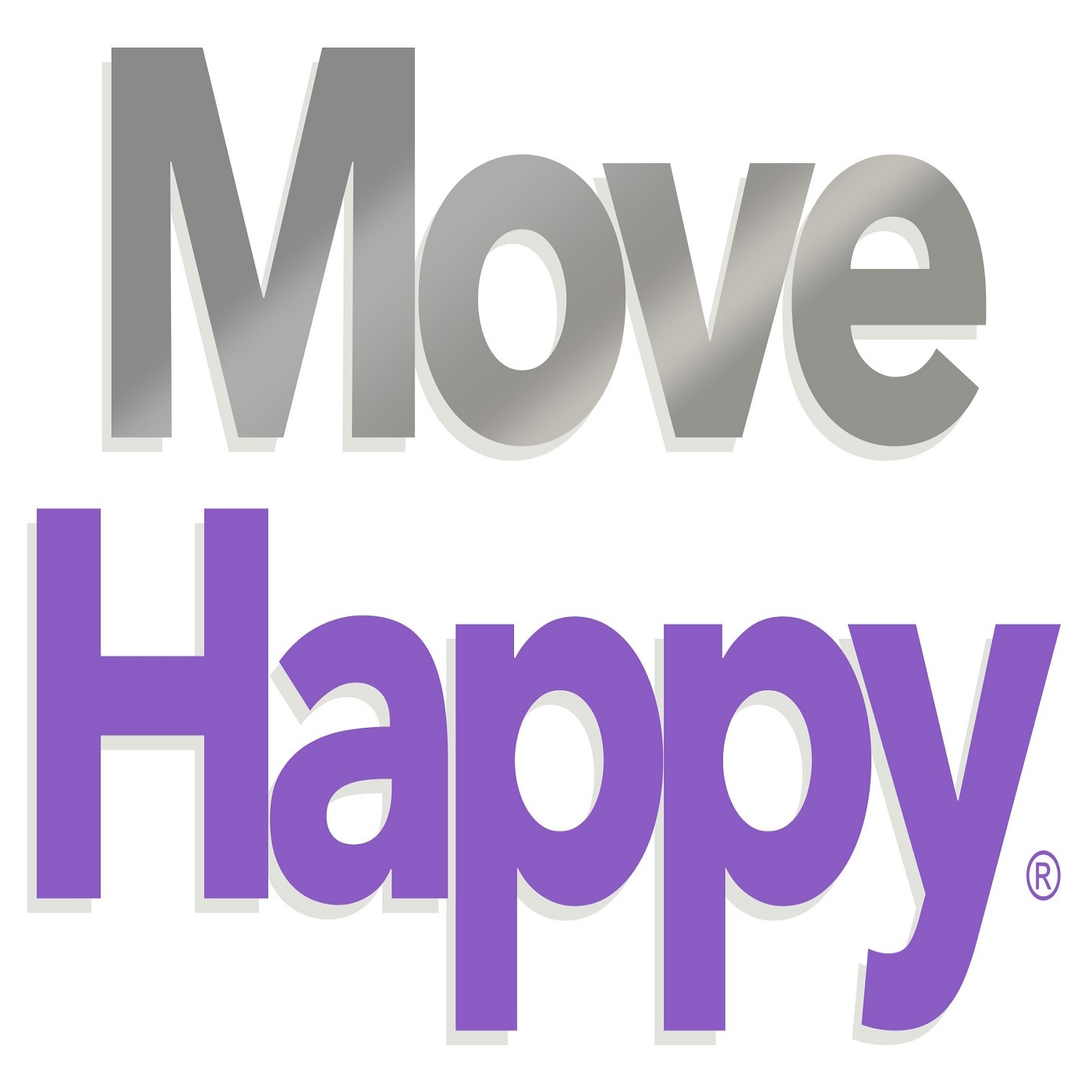 On today's episode I interview an elite athlete with 2 world records! He's been featured on Forbes, Fox Business, USA Today and more! He's a best selling author and all around cool dude. 
Make sure you rate review and subscribe on iTunes to help us spread his story to more audiences! Tell us in the comments what stood out most to you.
Stay all the way to the end to see where we're at regarding the Listening Room 🎶 competition.
PS: Don't forget to tell someone you love them today