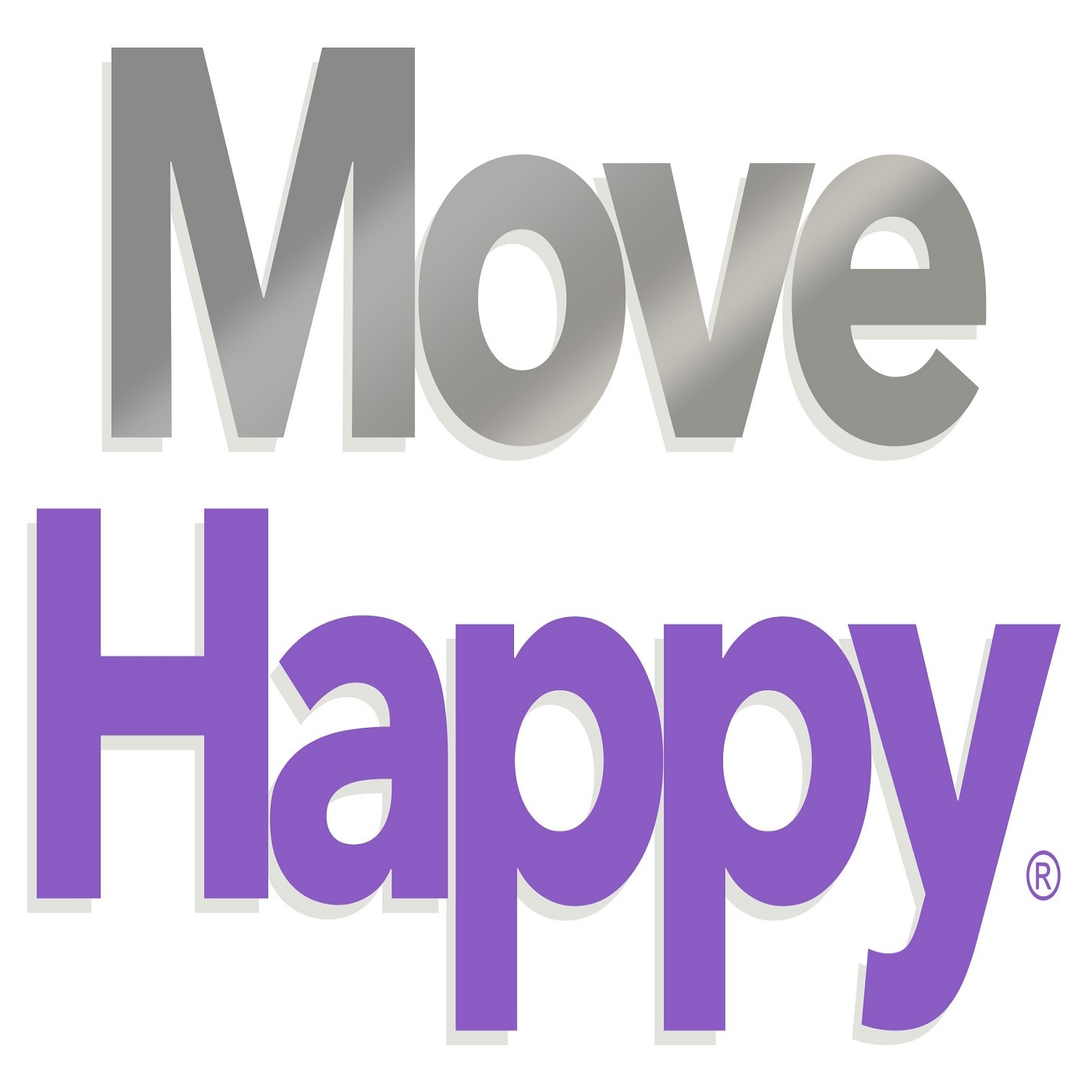 💃 🏃‍♀️ 🤸‍♀️ 🧘‍♀️ 🙏 🎤 😴 Who Likes Listening To Tips On Sleeping Better and Feeling More Joyful?
On today's episode I give you the deets on sleep, mental health and your joy.
I dive deep into what science says from my professional experiences with the US Army and US Air Force Wellness Program as a Contractor Health Educator back in the day.
I also share some personal experiences too in order to help personalize the information in hopes that you create your own personal wisdom, and take action to get more sleep!
Make sure you head over to the Move Happy Movement Podcast©️ on iTunes to hear how many downloads we're at for the Private VIP Concert Invite!
Those that catch my attention (through shares, iTunes reviews etc) will be getting a personal invite.
If I added any value to you today, it would mean the world if you'd share it with someone you care about.
PS: Don't forget to tell someone you love them today
#MoveHappy
#MoveHappyMovementPodcast
#MoveHappyMovementVlog
#sleep
#Joy
#ErinNicole