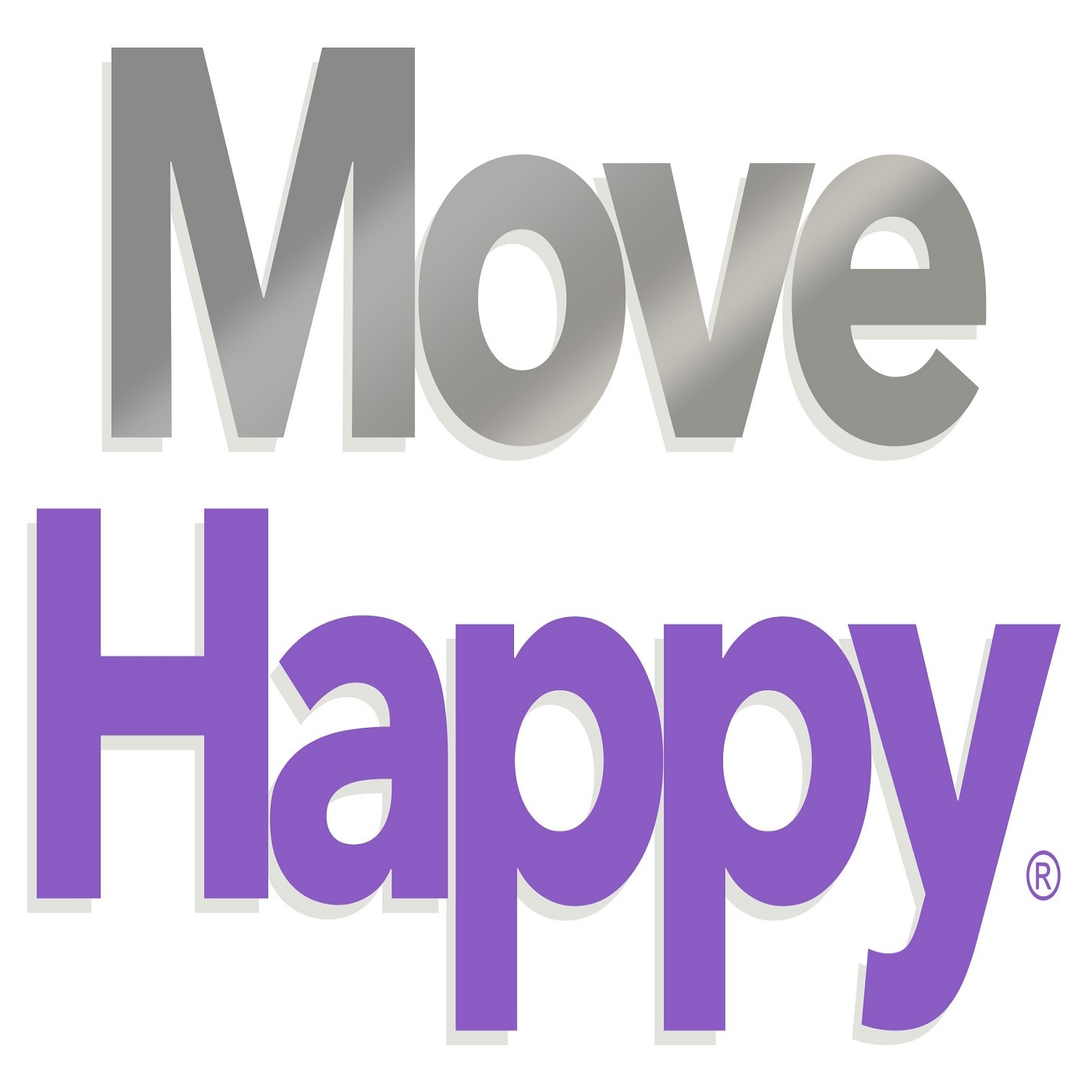 Who loves powerful kind women? If that's you, you're in for a treat!
Kind. Genuine. Compassionate.  These are just a few words that describe the woman who has overcome bullying, a failed marriage, struggled financially, and is hoping to still be a positive role model to her daughters. She started working when she was 13 so one of her strongest qualities is her work ethic. Julie gets that from her late father who will always be her biggest fan! 
No matter what her job title was you could always count on her for her constant communication, networking globally and connecting like-minded people.
Julie continues to be involved in organizations such as WWIN, KINDTV , ONE MILLION WOMEN and even her own co-creation High Heeled Go Givers.
Make sure to listen all the way to the end for the fun VIP Private Concert Invite Rules!
PS: Don't forget to tell someone you love them today