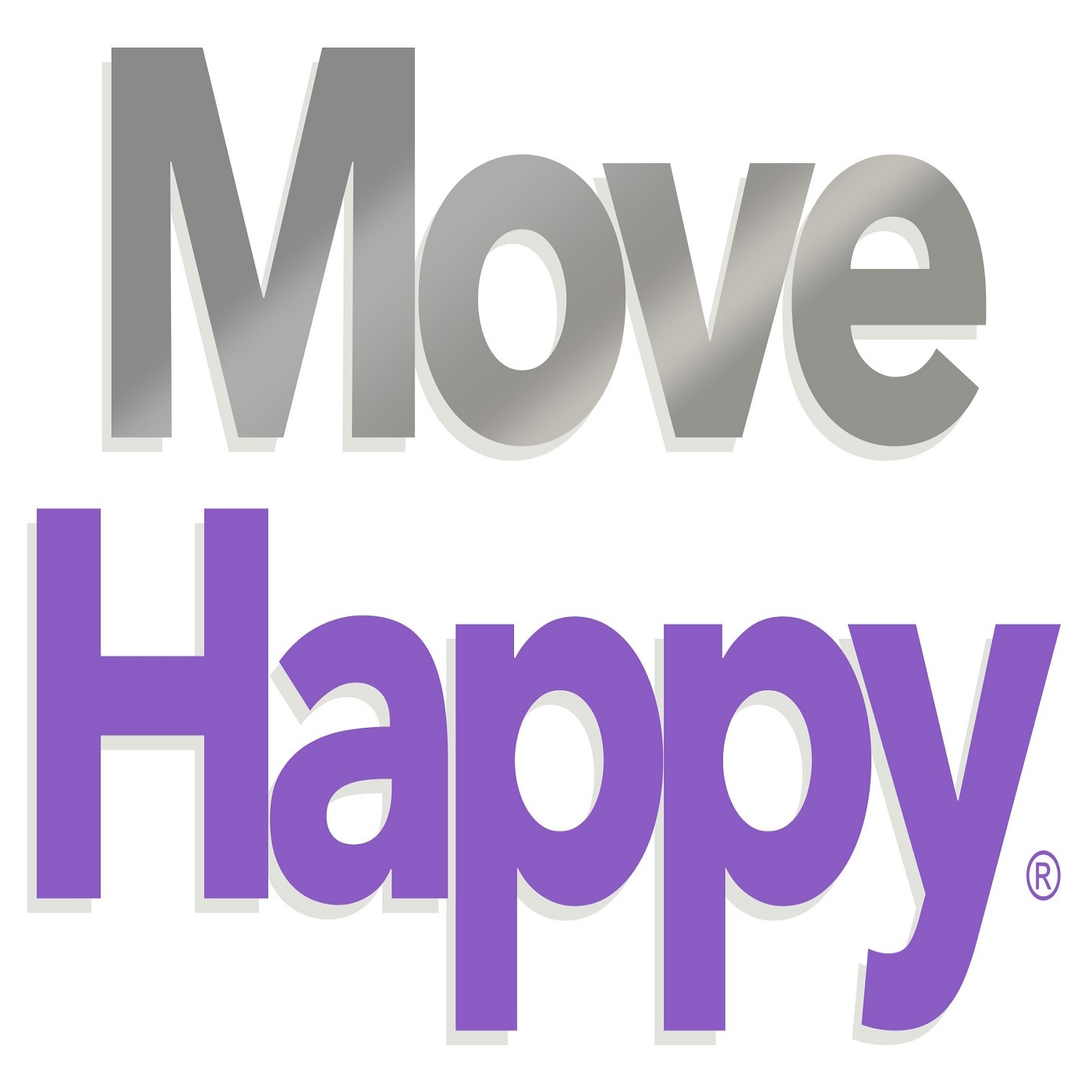 On today's episode I interview my future cousin and first family member! Brooklyn Holton is a retired professional athlete from a career that includes being a DII Heptathlete, All-American Women's Professional Football Player and a 3x Team USA Bobsled Medalist.
While her retirement journey has led towards a fulfilling future as the owner of Firm Foundations Community Consulting and big goals as an adventure philanthropist through Rescue Freedom, it began with two desperate years of grief, depression and scraping to find her worth.
Through her faith, Brooklyn has reclaimed the purpose of her life and, as the focus of her business, is "building firm foundations for generous futures" in her local and global communities.
Make sure to connect with her on Instagram @BrooklynHolton and her business page @FirmFoundationsCC and donate to her fundraiser race here: https://rescuefreedom.kindful.com/start-a-campaign/freedom-trio?fbclid=IwAR36DJpd7aXsdJbxzflvGA0kA5g8LkU1TznB7eghjvPsFEd3paIB2U8DvDU#
PS: Don't forget to tell someone you love them today