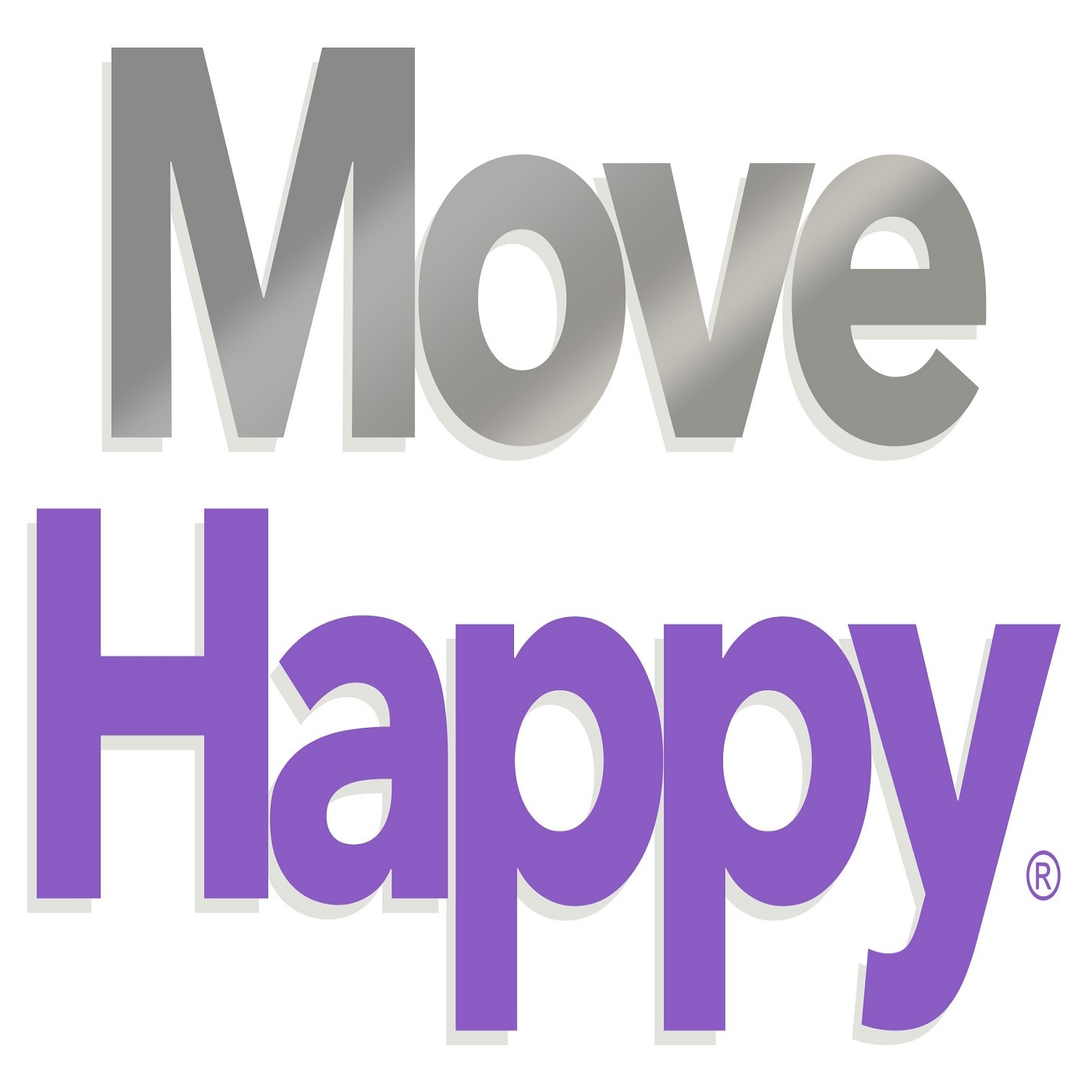 On today's episode I interview Reggie Walker. He and I met on Linkedin. I was inspired by his authenticity and passion to spread his truth. He is an overcomer of molestation and retired NFL athlete. He has spent some time healing his mental health and wasn't afraid to talk about his struggles. He has some very exciting news to share on the show!
If you're a Veteran or First Responder (or retired from either) he is our keynote speaker this coming Saturday at the Erin Nicole Ministries Concert. Make sure to reach out if you haven't gotten your invitation yet!
If you enjoyed this episode go to iTunes and review to help more people be able to listen to his story of hope and resiliency!
PS: Don't forget to tell someone you love them today