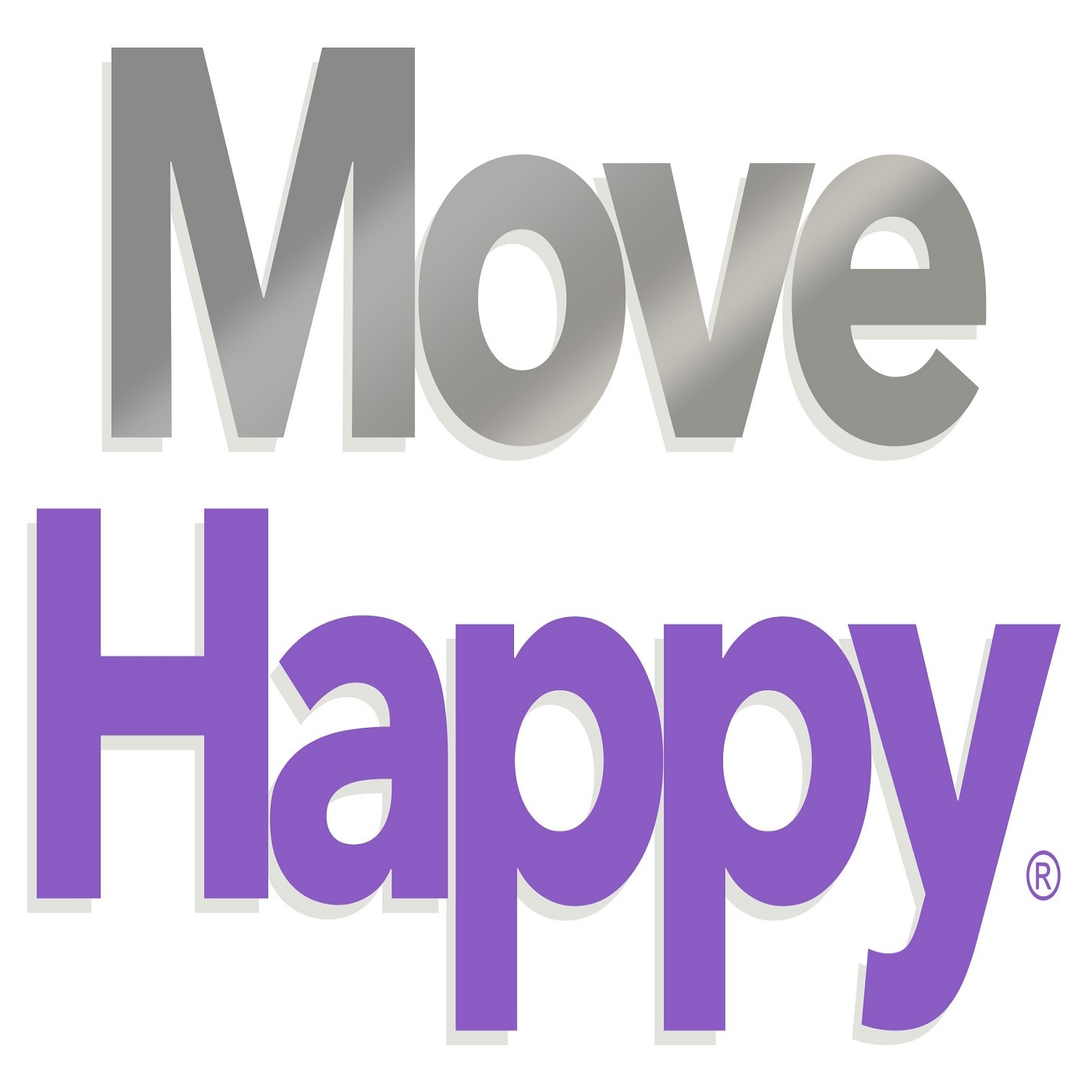 On today's episode we have a special release show with a retired United States Marine Corps Veteran, Retired Police Officer and now Safe Schools Consultant and Trainer for K-12 schools through the University of Montana. 
We connected on Linkedin through the comment threads and loved his passion for speaking up about mental health for men and women related to his story. We talk about his passion for hunting. He also gets real with what he wasn't doing so well with in his family and how he made a shift.
If you're like him and either Retired Marine, Retired Police or currently serving, have a listen to the episode and we hope to see you at the concert tomorrow!
PS: Don't forget to tell someone you love them today