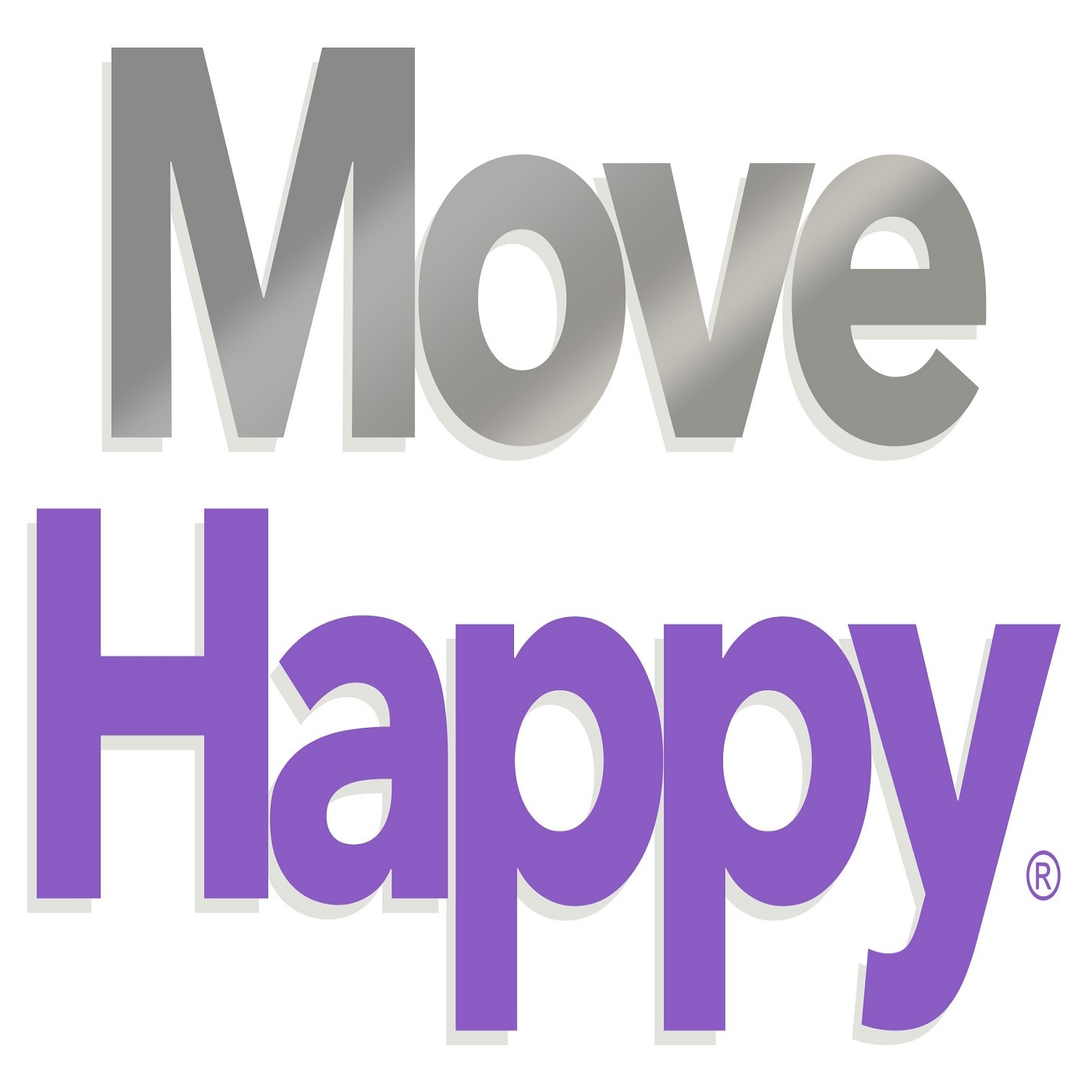 On today's podcast I have a special guest you'll absolutely love if you enjoy walking and first responders. Here is a brief from his bio on his Linkedin (where we connected 😉):
"Just a guy with an every day battle... Walking Canada in 2022 to raise awareness of PTSD amongst ourEmergency Service and Military Communities as well as promoting our well being and hopes of raising funds to assist programs who help those who need help."
Make sure you listen all the way to the end to hear about the Listening Room Contest (think of listening room as pre-release new music like Beyoncé has done for special occasions but we haven't booked her yet 😉).
PS: Don't forget to tell someone you love them today