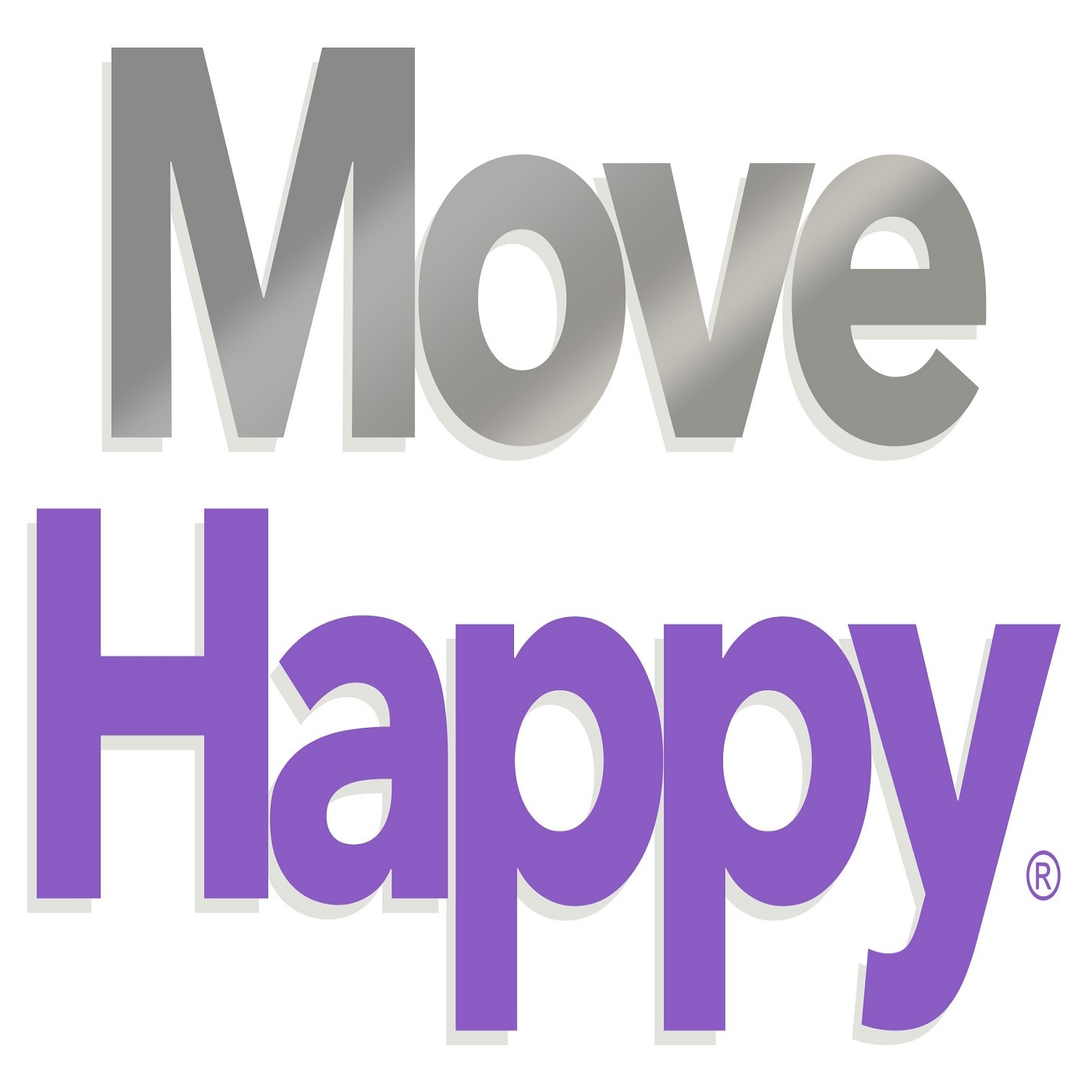 On today's episode I have a special guest Rob Howze. Here's a bit from his Linkedin profile: "♥️ Rob Howze is an Empowerment Artist.
♥️ Empowering people to achieve their fullest potential.
🤖 Helping companies automate their business processes| Improving efficiency and increasing revenue.
www.ScaleThroughAutomation.com
🔶 Using AI technology to enhance human behavior and strengthen workflow performance is a passion of mine.
We are currently in the Mindfulness era 🧠 and the Information Age 💻 📲
Which means NOW is the time 🕰 and our opportunity to get the RIGHT INFORMATION into the MINDS of the people to improve the quality of life on this planet 🌎
THAT IS SO SUPER EXCITING TO ME 😆 ♥️ 😜
In 2007 I founded a 501c3 youth centered organization called World Wide Community, for the benefit of school aged children to experience various sports, athletic and academic challenges, in a positive & empowering environment.✨☀️✨
In 2010 I expanded the vision with "Camp Fit", a program/reality show designed to tackle the childhood obesity epidemic by encouraging and helping develop our youth in the areas of mind, body, and spirit. Camp Fit is currently on DirecTV, Comcast and several other digital platforms reaching over 200 million homes🏡 world wide 🌏
I am a philanthropist, businessman, musician, husband, and father that loves technology. Over the past 20 years, I've had the pleasure of serving in leadership roles for various sectors, from corporate to nonprofit."
Make sure you stay to the end to hear where we're at for the listening room experience!
PS: Don't forget to tell someone you love them today